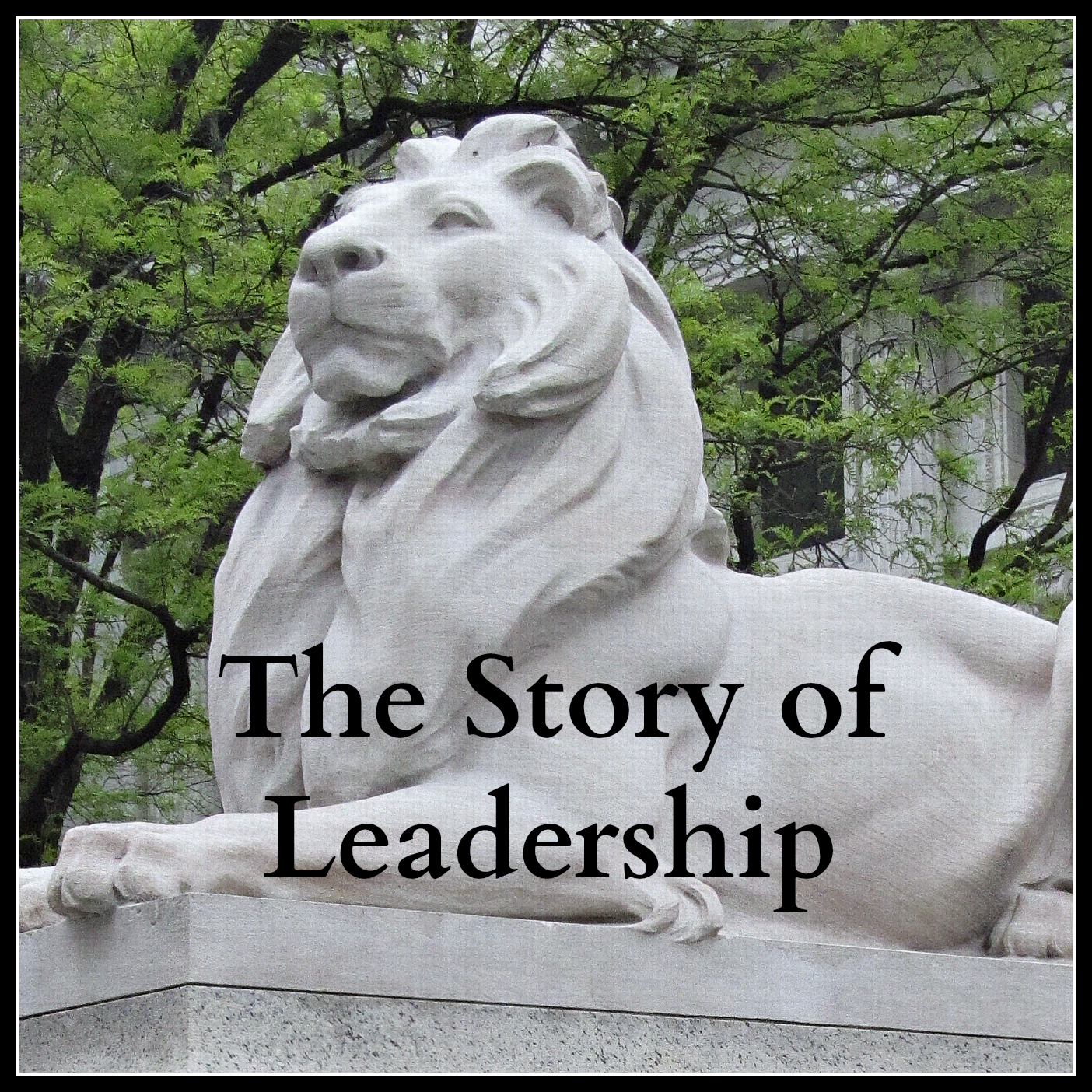 Storytelling is more than an essential set of tools to get things done:  it's a way for leaders – wherever they may sit – to embody the change they seek."

Steve Denning, Why Leadership Storytelling Is Important, Forbes, June 8, 2011
Innovation, creativity and visionary leadership are widely recognized as necessities for the future of our world.  Those who are fluent in Story will easily adapt this fundamental tool to the field of endeavor in which they find themselves.  This ability to inform, inspire and motivate others toward a common vision  is the key to living life as an empowered and empowering individual.
The Program
The Story of Leadership offers businesses and organizations the opportunity to explore and strengthen the leadership skills necessary to optimize their customer connectivity.
This training incorporates storytelling, business principles and active participation. New skills and awarenesses learned here will be immediately applicable in the workplace or boardroom. Participants learn to step into the role of leader in each moment of interaction resulting in greater customer satisfaction.
About the Presenter
Zette Harbour has been a professional storyteller and presenter for over 20 years. Her speciality is empowering through story and inspiring others to inhabit powerful stories. Zette has taught storytelling and leadership to groups of all sizes and diversity.
Let's talk: